On Sale
ArtNSoul™ - Ultra Plush Car Seat Cushion
RELAXATION AND ENJOYMENT IN EVERY RIDE!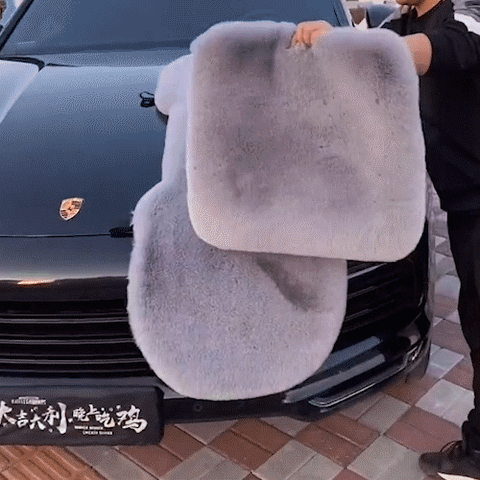 If you spend a lot of time on the road, your poor backside might crave a soft, comfy car seat cushion. Look no further as we combine both comfort and support, right here!
AS SOFT AS CLOUDS
Sweet alert: you might find yourself hugging and snuggling with this cushion all day long as the plush is extremely soft, but don't forget it's a seat pillow!
With Non-slip PVC Dots on the Back, With Belt and Plates for easy installation.
MAXIMUM COMFINESS
As thick and comfy as it is, this cushion adapts to your curves and movements to provide continuous support, allowing you to sit comfortably for the longest, bumpiest ride!
NO SHEDDING!
If you are looking for a plush pillow that offers lovely warmth and never shed, you're at the right place! Never find tiny shedded fur on your luxurious trousers and dresses!
ATTACH EASILY & FIRMLY
Made to fit universally and never slip or slide during your trips, it's a cinch to put these cushions on the front or back seats, secure them and enjoy a joyful ride!


CHECK THIS DEAL NOW!🔥🔥

🔥


Specifications
Material: Plush 

Dimensions: 
Washing Instructions
Hand Wash Only With Water And Mild Detergents.

Package includes